New Comics (& DVD) On-Sale Sep. 4, 2008...
New this week: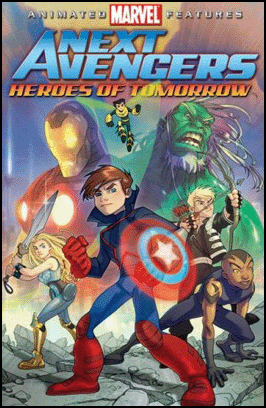 NEXT AVENGERS DVD
The heroes of tomorrow have arrived on this special animated DVD! Join the children of the Avengers as the seek to save the world that their parents once protected from the clutches of the ultimate evil -- Ultron!
This DVD contains a special interview with Sumerak and other Marvel creators about Marvel's next generation of super heroes!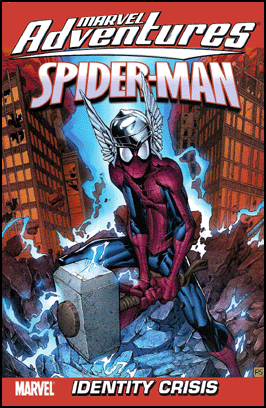 MARVEL ADVENTURES: SPIDER-MAN, vol. 10: IDENTITY CRISIS Digest
Written by MARC SUMERAK & CHRIS KIPINIAK
Art by GARZA, NAKAYAMA & STEGMAN
Cover by PATRICK SCHERBERGER
The all-new, all-ages, all-action fun continues! It's wall-to-wall mayhem in the Mighty Marvel Manner with four original tales of everybody's favorite teenage wall-crawler! Featuring the Taskmaster, a baddy built of bees, the Fantastic Four and the Mighty Thor.
This digest-sized trade paperback collects
MARVEL ADVENTURES: SPIDER-MAN #37-40
.
.
Labels: Marvel